Safety First - The Importance of a Clean Chimney
Fire and Emergency NZ emphasises the importance of an annual Chimney clean in preventing Chimney fires. The main cause of a chimney fire is a build up of creosote, a by-product of wood burning fires, on the walls of the chimney. Creosote build up is caused by incomplete combustion, often when the burning wood is not able to reach a high enough temperature. Chimney sweeping removes this build-up and allows your fire to burn more efficiently and safely.
Most New Zealand insurance companies require chimneys to be cleaned yearly, and it is the responsibility of all Landlords of rental properties to ensure that fireplaces are kept clean and in good condition.
Our safety inspection and chimney cleaning service ensures that you will have a safe, warm home for winter.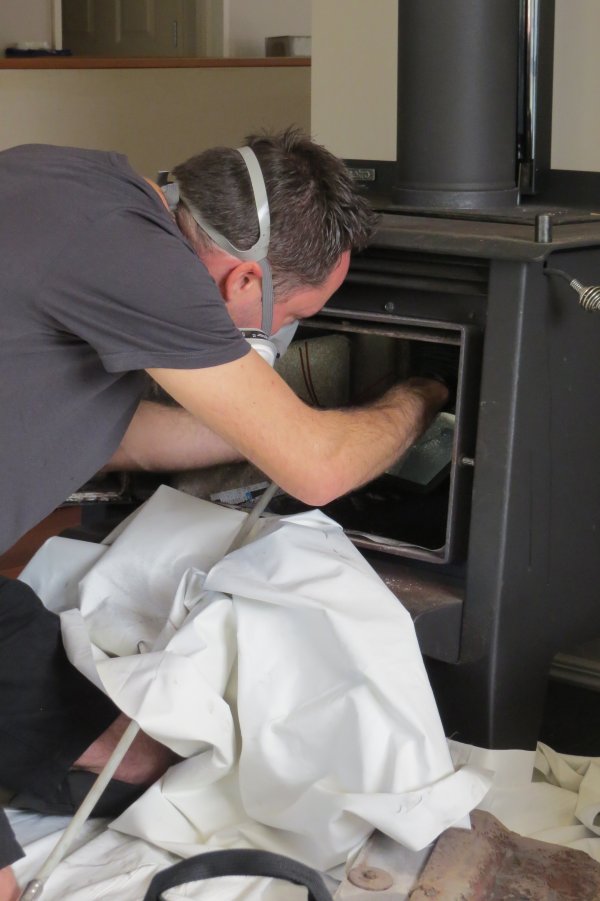 Top Fire-Safety Tips
Have your chimney or flue cleaned and inspected on a regular basis
Use well-seasoned, dry firewoood - any bubbles, hissing or steam indicate that the wood is too wet to be used
Open the draught completely when adding wood to your fireplace and keep it open until the wood is completely engulfed in flames
Never burn rubbish or excess paper and cardboard in your wood-burning fireplace
ever leave home with the fire still burning
Ensure you have a fire guard for open fires or when there are children in the home
Ensure you have working smoke alarms installed in your home
Learn How to Burn Smoke-Free
Watch this video from the NZHHA website to learn how to light and operate your fireplace safely and effectively:
https://www.nzhha.co.nz/learn-how-to-burn-smoke-free/